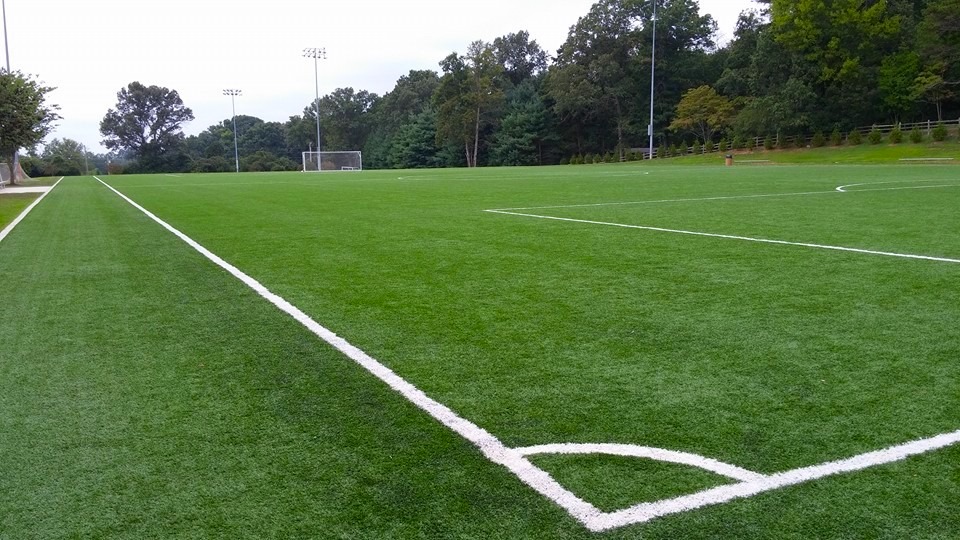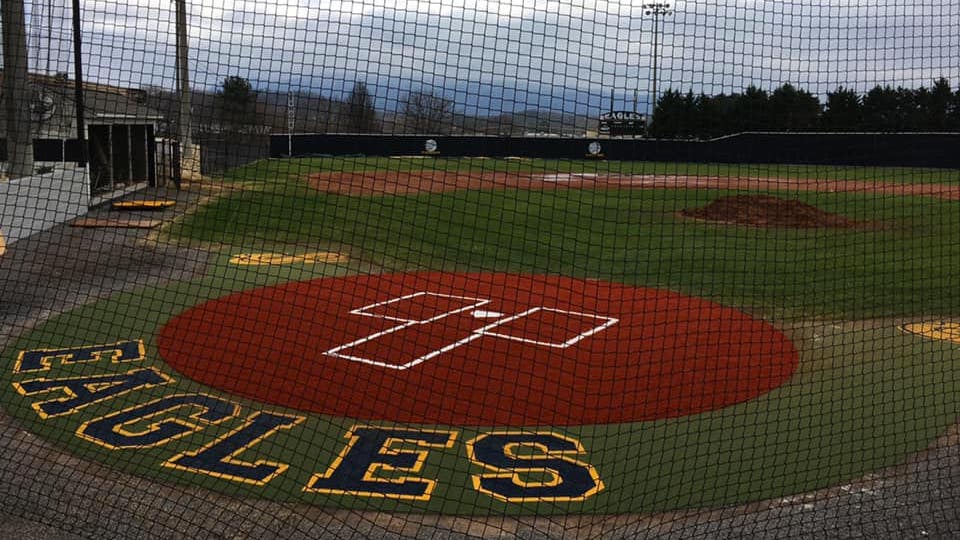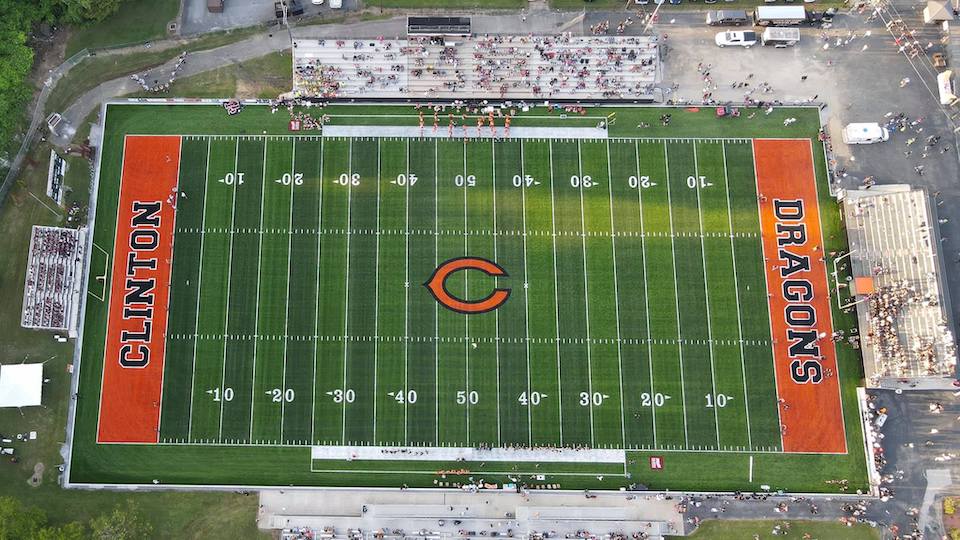 Field Turf for Outdoor Sports
Playrite has a wide array of the most advanced and long-lasting sports field turf grass options to customize your dream sports field. Every sports field is different, but a great sports field design should be customized to fit your specific synthetic turf wants and needs. We begin a sports field turf grass installation by gathering all the information necessary to plan your installation. Plan for use, amount of traffic, budget, surface type, and more are required so that we can act as a trusted turf advisor.
Playrite has installed sports field turf for a variety of professional, semi-professional, collegiate and amateur sporting venues. Additionally, we have supplied a number of municipalities, colleges, universities, and school districts with synthetic turf for use in intramural play.
Playrite has a wide array of the most advanced and long-lasting sports field turf. We work with professional sports teams, municipalities, colleges, universities, and school districts.
Sports Turf for Indoor and Outdoor
Our artificial turf sports fields can be installed in both indoor and outdoor venues, and are durable, dependable and safe. This synthetic option offers unlimited play, low maintenance and performance found only in the best kept grasses. Our proven sports field turf grass surfaces are ideal for: soccer fields; football fields; baseball fields; multi-purpose fields; lacrosse fields; field hockey fields; bocce courts; croquet courts; and more.
Synthetic Sports Turf Restoration
There comes a time in the lifespan of all sports fields when they begin to age and wear out. Sometimes a sports field requires some maintenance to be restored to the glory days of its former self. The technology of the synthetic surface we use on sports fields today is remarkably different than that utilized even just 5 years ago. PLAYRITE can introduce sports field owners to new synthetic turf technology to make older sports fields appear new again.
Benefits of Playrite Field Turf
Consistent Performance: Our field turf provides a consistent and reliable playing surface that is suitable for heavy use and all weather conditions. This makes it an ideal choice for sports fields that need to be used year-round.

Durable: Our field turf is made from synthetic fibers that are resistant to wear and tear, making it long-lasting and cost-effective. It is also low maintenance, requiring only minimal effort to keep your sports field in excellent condition.

Environmentally Friendly: In addition to its practical benefits, our field turf is also environmentally friendly. Synthetic turf requires less water and maintenance than natural grass, making it a sustainable choice for all types of sports fields.
Artificial Grass in Knoxville, TN and East Tennessee
Artificial Grass in Alcoa, TN • Artificial Grass in Asheville, NC • Artificial Grass in Athens, TN • Artificial Grass in Bristol, TN • Artificial Grass in Chattanooga, TN • Artificial Grass in Cleveland, TN • Artificial Grass in Clinton, TN • Artificial Grass in Cookeville, TN • Artificial Grass in Crossville, TN • Artificial Grass in Dayton, TN • Artificial Grass in Farragut, TN • Artificial Grass in Gatlinburg, TN • Artificial Grass in Greeneville, TN • Artificial Grass in Jefferson City, TN • Artificial Grass in Johnson City, TN • Artificial Grass in Kingsport, TN • Artificial Grass in Lenoir City, TN • Artificial Grass in Maryville, TN • Artificial Grass in Morristown, TN • Artificial Grass in Oak Ridge, TN • Artificial Grass in Pigeon Forge, TN • Artificial Grass in Powell, TN • Artificial Grass in Sevierville, TN