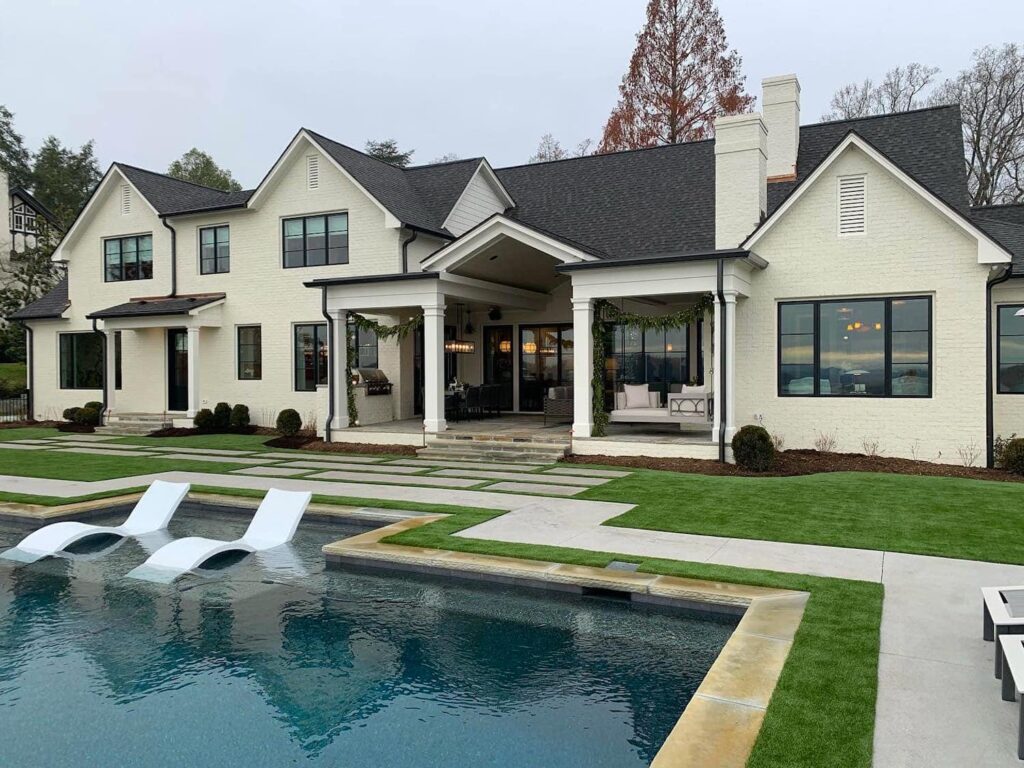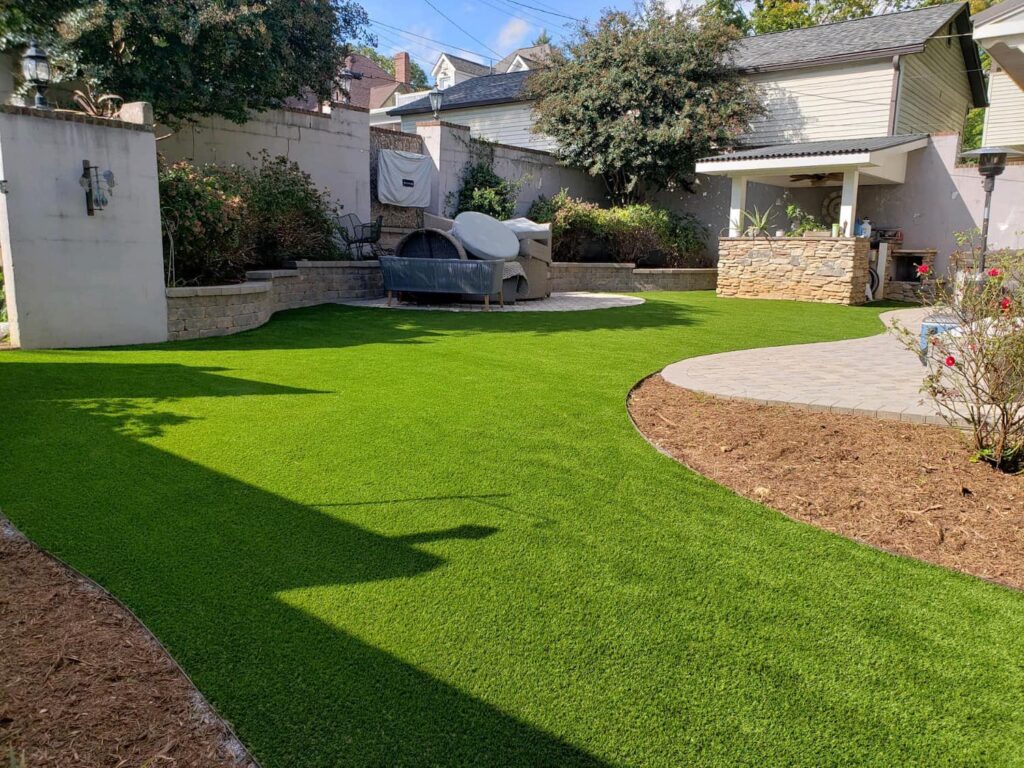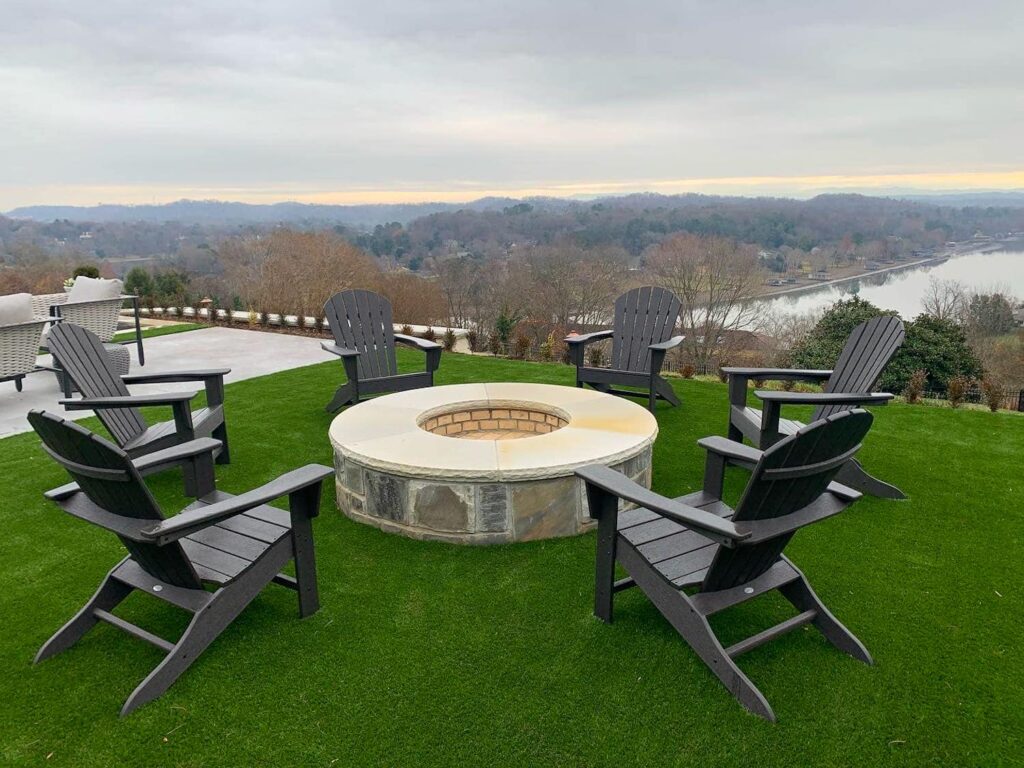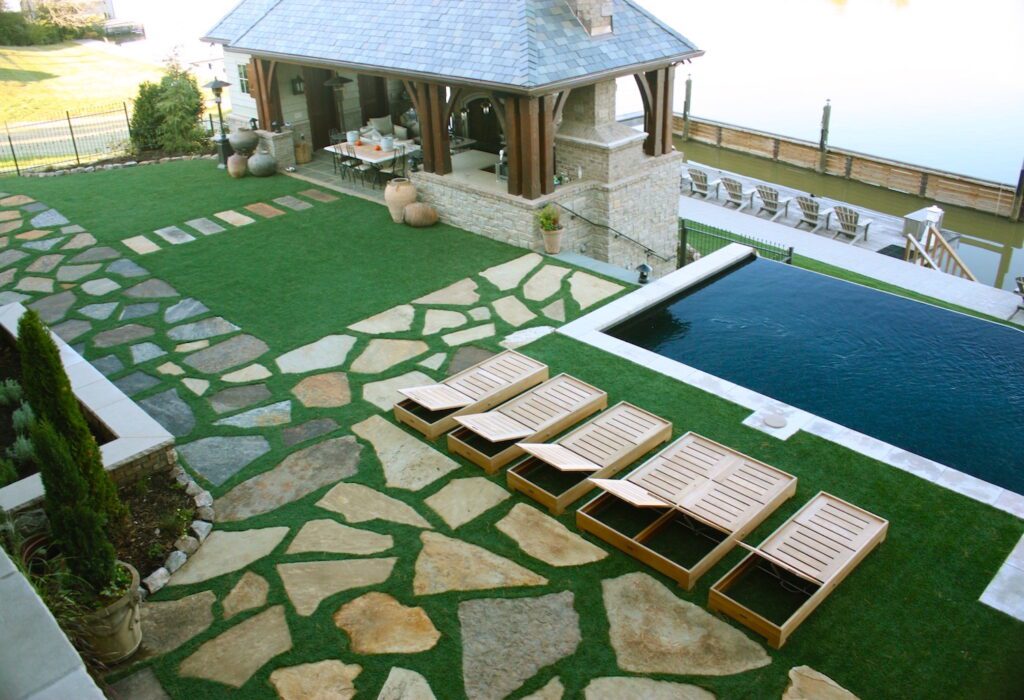 Your Artificial Grass Company in Knoxville, Tennessee
Playrite was founded in 1993 by my father, Keith Simmons. At that time, the company specialized in tennis court and basketball court construction and resurfacing. After completing a number of projects, it didn't take long to be recognized as the area's leader in this niche market industry.
In 1999, the city of Maryville approached us about building synthetic turf tennis courts at John Sevier Park. With the exception of a few collegiate and professional football fields, the artificial turf industry was still largely unknown. And while we had never utilized synthetic grass, we gratefully accepted the job with a "can do" attitude.
After several months of hard work, we successfully completed the project. We were particularly proud, knowing that there was nothing else like it in East Tennessee.
Artificial Turf Shaped Our Evolution
Over time, as we began thinking about how we wanted to expand and grow the business for the future, our first thought was synthetic turf. The industry was still relatively new and largely unknown, but we saw huge potential when we evaluated other markets across the country. And so it began.
In 2004, we installed our very first residential, backyard putting green. Although the project was a great challenge, the reward was immense when we witnessed the joy and excitement from the homeowners and their children. When we saw them sink their first putts on their new, artificial grass putting green, the future of Playrite was clear.
Synthetic Turf for All Applications
Putting green installations turned into artificial grass yards. Landscaping turned into synthetic turf dog kennels. Pet areas turned into artificial turf playgrounds. Recreational spaces turned into full scale, synthetic turf football and soccer fields. Today, we are proud to be Knoxville and East Tennessee's premier provider of artificial turf for all applications.
Safe to say, the industry has changed quite a bit since 2004. Synthetic turf products and artificial grass installation techniques have improved exponentially. But the one thing that hasn't changed is Playrite's "can do" attitude and passion for creating fun, functional, and beautiful spaces that families and friends can enjoy year round.
On behalf of Knoxville's best artificial grass company, we look forward to serving you!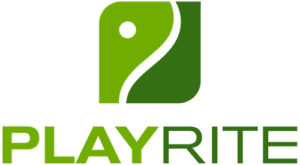 Artificial Grass in Knoxville, TN and East Tennessee
Artificial Grass in Alcoa, TN • Artificial Grass in Asheville, NC • Artificial Grass in Athens, TN • Artificial Grass in Bristol, TN • Artificial Grass in Chattanooga, TN • Artificial Grass in Cleveland, TN • Artificial Grass in Clinton, TN • Artificial Grass in Cookeville, TN • Artificial Grass in Crossville, TN • Artificial Grass in Dayton, TN • Artificial Grass in Farragut, TN • Artificial Grass in Gatlinburg, TN • Artificial Grass in Greeneville, TN • Artificial Grass in Jefferson City, TN • Artificial Grass in Johnson City, TN • Artificial Grass in Kingsport, TN • Artificial Grass in Lenoir City, TN • Artificial Grass in Maryville, TN • Artificial Grass in Morristown, TN • Artificial Grass in Oak Ridge, TN • Artificial Grass in Pigeon Forge, TN • Artificial Grass in Powell, TN • Artificial Grass in Sevierville, TN